All professionals at Unique Dental Care maintain the highest levels of accreditation and pursue ongoing education to stay abreast of the latest trends in the medical field. Read on to learn more about our staff's experience and training.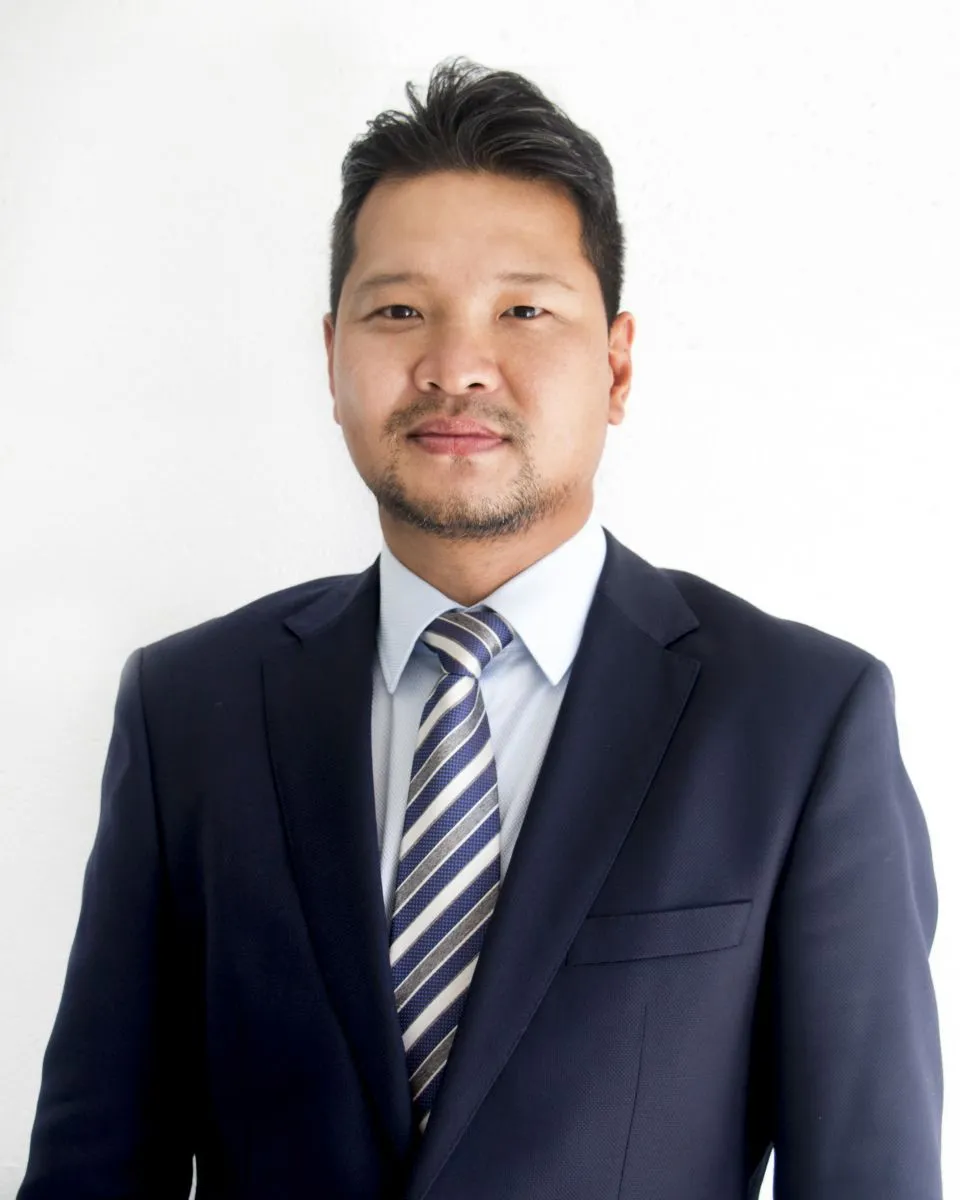 Sun H. Kim, D.M.D.

Dentist in Stafford, VA
Unique Dental Care
Dr. Kim earned his Bachelor's degree in Chemistry from University of Alabama at Birmingham. Dr. Kim graduated with honor from Nova Southeastern University College of Dental Medicine. He continues to remain at the forefront of his profession through his successful completion of several continuing education courses including advanced implant placement, orthodontics, invisalign, and acupunture in Oriental Medicine. Dr. Kim also earned Fellowship from International Congress of Oral Implantology.
Dr. Kim is a gentle, caring dentist who uses the most advanced materials and procedures available in dentistry. He practices comfortable, natural health-centered dentistry and enjoys getting to know each of his patients. In addition to his technical proficiency, Dr. Kim is a careful listener and will explain beforehand what treatment is best for your individual needs.
Dr. Kim is currently serving for country as Army General Dental Officer since 2009. Dr. Kim strongly believes in contributing and giving back to the community. He has been participating and volunteering in several missionary trips including a missionary trip to Colombia, Kenya, Bangladesh, Cambodia, Mexico and Tanzania and more. Dr. Kim runs special programs to help to provide dental care to an under served area to share their vision to be accomplished. He has also participated in the nation-wide program where he served as a mentor for students who want to pursue dentistry.
He enjoys exercising, playing baseball, scuba diving, ski, outdoor activities, and spending time with his wife Hannah, and their two son Isaac and Luke.
Dr. Kim looks forward to your visit, and the opportunity to share with you the Unique Dental Care experience, where everyone is treated like family.